Digital Flooring Appraisal
The fastest and most comprehensive way to appraise floor coverings for property insurance claim remediation. We can appraise ALL flooring types digitally in minutes without a physical sample, saving time, costs, and the environment.
of Flooring Types Appraised Digitally
Minutes / Digital Appraisal
Insurance Companies
Significant reduction of Cycle Time and Procurement Costs, along with increased Data Granularity – these are just some of the advantages
Restoration Contractors
Control of Estimate process, improved Performance Metrics, and the opportunity to buy direct from Affiliated Vendors at preferred prices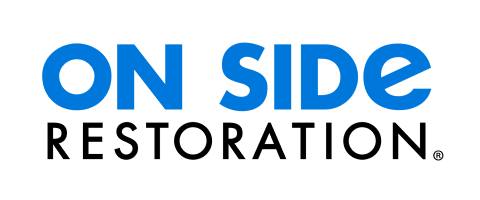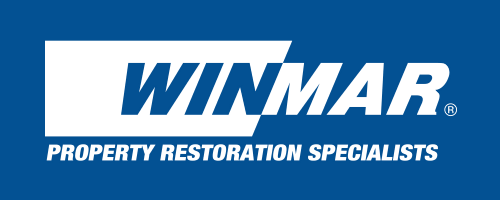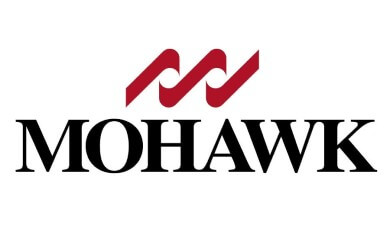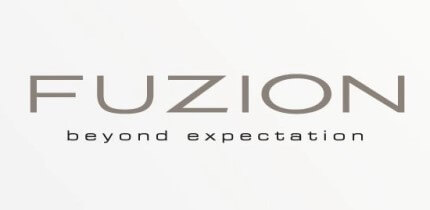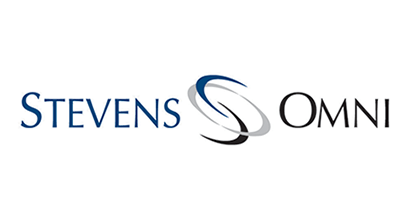 Find the Products shown on the Appraisal Reports
Choose the brand you want, and we'll show you the closest retailers in the Affiliate Vendor program
Ready for a Better Appraisal Experience?
Our Office
Consensus Resource Group Ltd.
551 Lakeshore Road East
Unit 137
Mississauga, Ontario. L5G 0A8